Fertility New Zealand Board
Our Board directs the organisation and its key objective is to ensure that the needs of our members are effectively met.  The Board conduct regular meetings either in person or via teleconferencing. We welcome your feedback and ideas.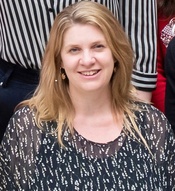 Madeleine Setchell - Chairperson
Madeleine is the Chairperson and President of Fertility NZ. Madeleine has been a member of the Fertility NZ Board since 2019.
Having experienced infertility herself, Madeleine says it is a privilege to assist Fertility New Zealand with its governance as the organisation continues to support the many New Zealanders and their extended families facing the challenge of infertility.
Madeleine is an experienced leader and communications and marketing practitioner with 25 years of experience in the public and private sector. She currently works as a communications and marketing consultant in Wellington.
Through her work with Fertility NZ Madeleine is also the Consumer Representative for the Northern Regional Fertility Services Advisory Group (NRFS).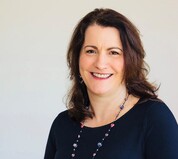 Kim Wiseman - Deputy Chairperson
Kim has extensive strategic leadership experience within the public and private sector healthcare organisations gained both in the United Kingdom and New Zealand. She has experienced her own fertility challenges, and whilst her journey has come to an end without having children, she is passionate about supporting, educating and advocating for all those who are impacted by infertility.
Natasha Loulanting - Treasurer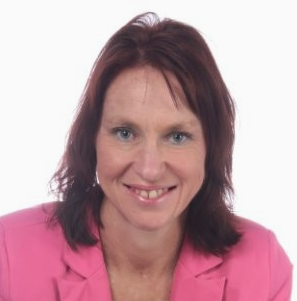 For nearly 25 years, Tash has had a career in senior finance, project management, investor relations and strategy roles within PwC and NZX-listed entity, Kiwi Property.
Tash has a strong desire to contribute her skills to not-for-profit organisations - to give back to organisations that do incredibly valuable work within New Zealand society.  Having shared with friends and family on their family creation journeys, aligning with Fertility New Zealand was a natural fit.  Tash looks forward to bringing her skill set to and supporting the ongoing incredible work of, Fertility New Zealand.
Suzanne Sherwin - Board Director & Secretary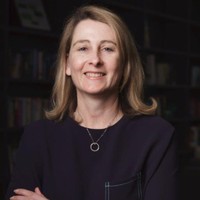 Suz brings to the board a wealth of experience working with multinational companies as a risk professional specialising in wellbeing, privacy, information security and crisis and business continuity management. 
With personal experience of how fertility outcomes can be improved by the support received from Fertility networking groups, she understands the challenge faced by our members and the essential service these groups provide and is keen to help grow and develop our range of services for our members.
General / Consumer Members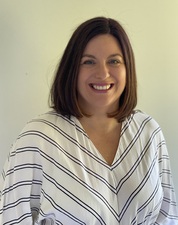 Juanita Copeland
Juanita came to the Fertility NZ Executive Committee as a former consumer of fertility services.  After years of unsuccessful treatments, she is now the mother of 10-year-old Hazel.  Facing infertility was the biggest challenge of her life to date, and she is certain that support from a group like FNZ would have helped, but she didn't know it was there.
Her career expertise is in the media industry. For 8 years, Juanita was a reporter for 3News, based in the Christchurch newsroom. She has also worked in talkback radio, Event Management and Communications as a Media Advisor at CERA (Canterbury Earthquake Recovery Authority).
Through her role as co-facilitator of the Fertility NZ Christchurch Support group (until the end of 2019) and involvement on the Board, Juanita hopes to be a part of helping others deal with this most trying of times.
Stuti Misra PhD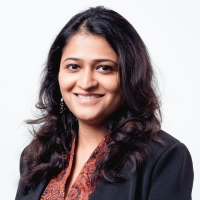 As Senior Lecturer (Ophthalmology) at the University of Auckland, Stuti's career has been dedicated to eye research, and teaching ophthalmology and optometry. Stuti's own experience of infertility has fuelled her strong desire to raise awareness and to volunteer for Fertility New Zealand.
Stuti understands the demands of long and gruelling treatment while trying to simultaneously grow as a professional.  
Nick Roberts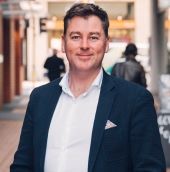 As a CA-qualified accountant, Nick brings over two decades of experience and management skills and is now CEO of Momentum Consulting. Before moving to New Zealand, Nick worked for Samsung Electronics, ABN Amro, UBS, and the New York Stock Exchange in London. In leading a successful NZ business, Nick has always put people at the core and finds that supporting others to succeed is hugely rewarding. 
Business success is not as important to him as being a husband and father.  The journey to have children was difficult, which thankfully ended in happiness but not before using fertility treatments.  To be able to help Fertility NZ in supporting, advocating, and educating those who face the same challenge led to him applying to be on the board. 
Hannah Owenson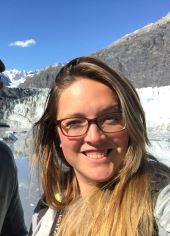 Kia ora tātou, I am thrilled to be joining the Board of FNZ and look forward to assisting with the important mahi of this organisation. My day job is at the Ministry of Foreign Affairs and Trade, where I am currently working to deliver vaccines to developing countries. I primarily have a policy background, and have worked in operational and strategic roles across the public and non-profit sector. Having had my own, often lonely, fertility journey, I am passionate about increasing services and support for others experiencing infertility. For the last two years I have been a volunteer and treasurer of the Wellington branch and facilitated support sessions both in-person and via Zoom. If you would like to check out more about my fertility story, see the March 2021 edition of the Dandelion.
Board Advisors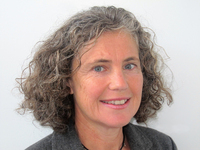 Jo Barnett 
Jo Barnett (Dip Med Herb, BPharm, NZAMH) is a registered medical herbalist.  She has specialised in fertility, preconception health care and women's health for the past 20 years.  She completed her Bachelor of Pharmacy in 1992 and went on to train as a medical herbalist.  She now runs her own private clinic, Natural Fertility & Womens Health, in Christchurch and has a passion for supporting couples or individuals through their fertility journey, whatever path that may take, as well as emphasising the importance of preconception healthcare.    She is currently completing a smart DNA training, which will offer another useful clinical tool in assessing and addressing a lot of hormonal and fertility issues.  
Allecia Swale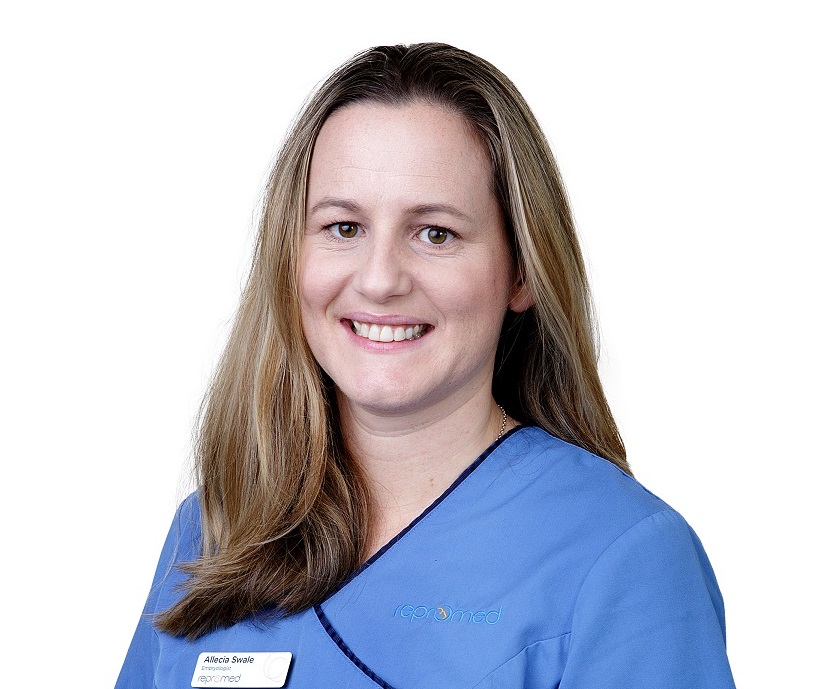 Allecia is a senior embryologist at Repromed Auckland with over 12 years' experience in the IVF industry.  After completing a master's degree at Auckland University Allecia started her career at Repromed Auckland before moving to Australia where she took up the challenge of establishing and managing an IVF Laboratory.  Allecia moved back to New Zealand in 2019 to be closer to family.  She has a keen interest in donor conception and surrogacy and is part of the donor coordination team at Repromed.  Allecia's main motivation for being involved in Fertility New Zealand comes from seeing the toll Fertility Treatment has on patients and wanting to encourage patient support, advocacy and information wherever possible.  
Christine Martin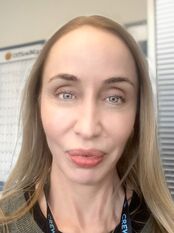 With more than 20 years experience working for IVF centres in both Los Angeles and the San Francisco Bay area, Christine returned to Aotearoa in 2020 where she took on the role as the Charge Nurse Manager at Fertility Plus.  
Christine has both a Bachelors of Science and Masters of Science (Nursing) and also has completed the American Society of Reproductive Medicines Certificate in Reproductive Endocrinology and Fertility.
Christine has a special interest in promoting accessibility of Fertility Treatment for all, particularly for those who have been historically underserved. Working alongside the tireless advocates at Fertility NZ is such a wonderful opportunity to truly make a differences in the lives of people from all walks of life to achieve their dreams.  
Andy Leggat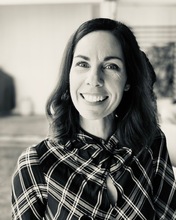 Andy Leggat is a Health Psychologist, registered with the New Zealand Psychologists Board, who has been practicing clinically for the past 15 years. Her clinical experience has primarily been with a physical health population, providing support and intervention to individuals experiencing a chronic medical condition or undergoing medical treatment.
Andy has been based at Fertility Associates in Auckland for five years where she provides support to individuals and couples undergoing assisted reproductive procedures, and also provides implications counselling and support to people investigating gamete donation and surrogacy.
Andy is pleased to be involved with Fertility New Zealand and provide insight into the emotional implications of infertility and treatment and to assist in improving the experiences of those impacted by infertility. 
Dr Greg Phillipson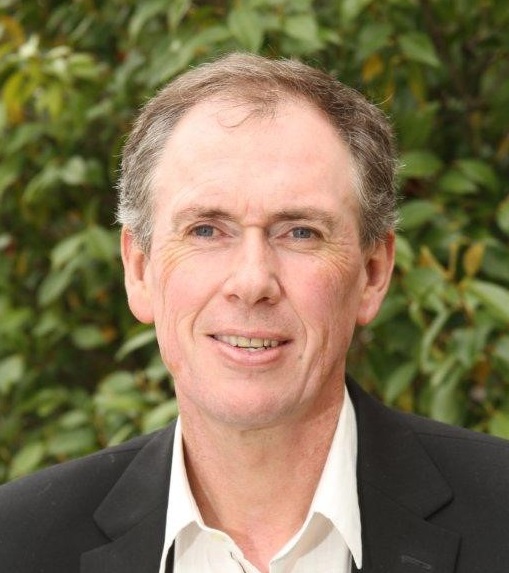 Greg is an Obstetrician, Gynaecologist and Subspecialist in reproductive medicine and surgery (CREI). He has been actively involved with public funded and private fertility care in New Zealand and Australia since 1989.
Interests include male and female reproductive health and research.
His understanding of access and eligibility requirements for those seeking fertility assessment and care remains a special interest.
He has previously been an advisor to the Fertility NZ Board and a member of the Canterbury Ethics committee.
Melanie Olds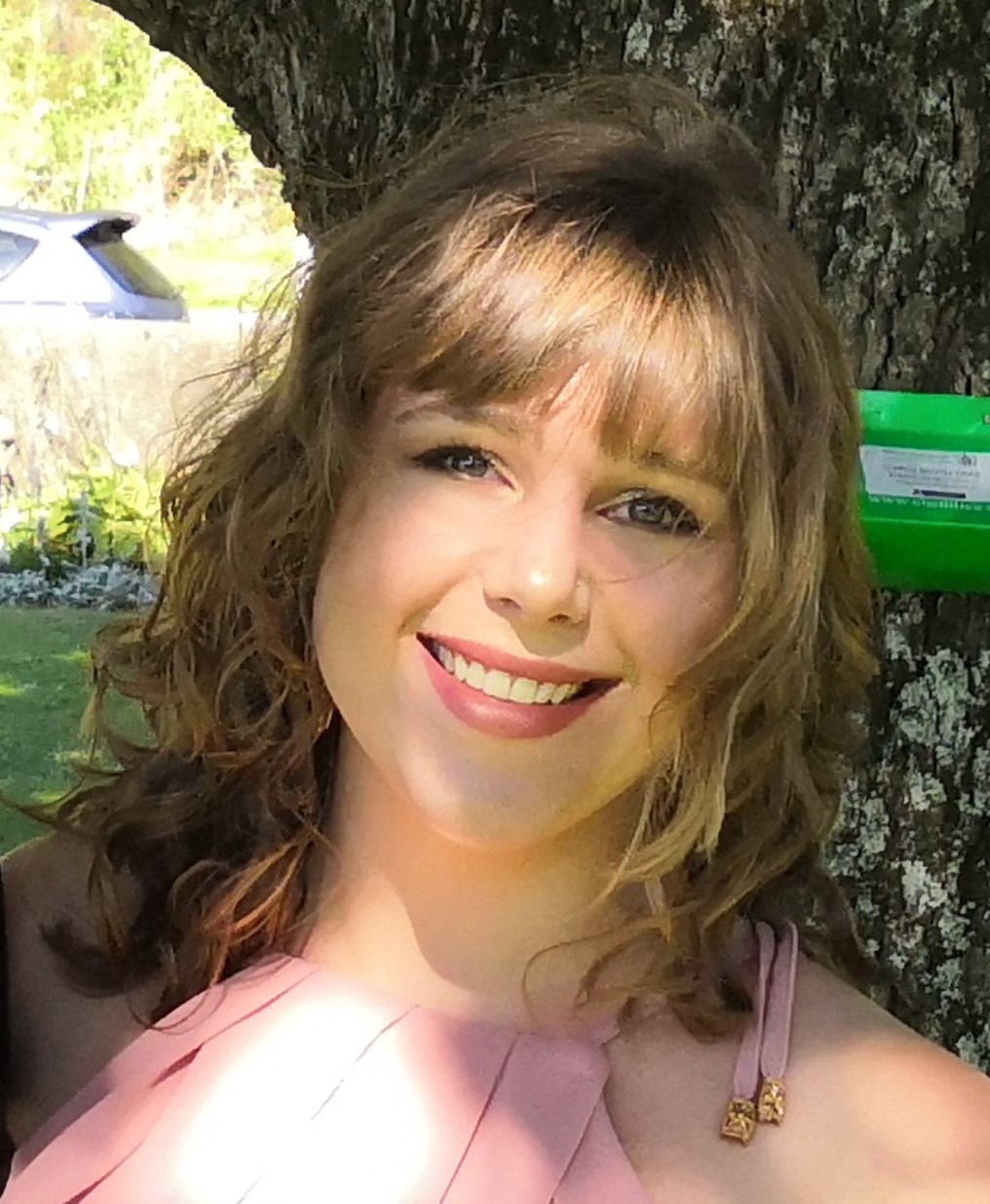 Melanie is an embryologist by trade but is currently on a career break to complete her Doctoral study in embryology.  Melanie is a Fertility NZ volunteer and provides support to the Wellington region.
Sonja Goedeke (BSocSci Hons, MA, PhD)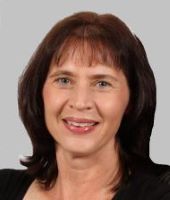 Sonja is a senior lecturer in psychology at Auckland University of Technology and a registered clinical psychologist. Her research focuses on the psychosocial and ethical implications of infertility and its treatment for men, women, their families, and individuals conceived through treatment, in particular, through donor conception.
Sonja is a strong advocate for the need for support for those affected by infertility and assisted reproductive technologies.